We provide a variety of methods of identification for your bunched products so that you can choose the type that best suits your needs. Many of these products are available in a generic format, or we can assist you in developing a custom product for your corporate identity.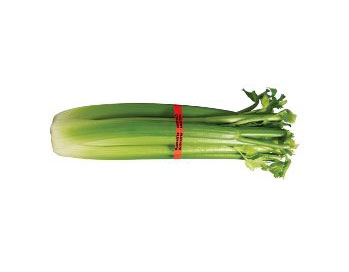 Rubber Bands
We provide a large range of food grade rubber band sizes and colors that keep their hold on products even as produce items lose moisture.
Generic printed bands with PLU
Custom printed bands
Variety of sizes & colors available
Waterproof
Meets FDA requirements for direct food contact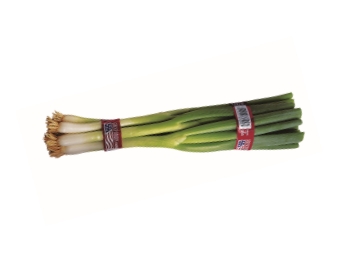 Pro-Tape®
Especially designed for produce bundling, ProTape® gives you the added benefit of bar coding. It is available in standard and custom designs.
Sticks only to itself
Easily opens and reseals for trimming at store level
Scannable barcode for ease at checkout
FDA compliant for direct food contact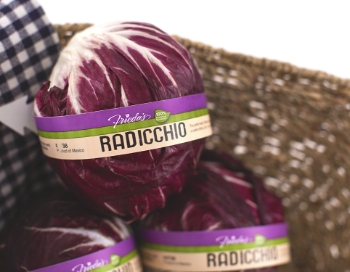 Cinch Bands®
16″ x 1″

Adjustable to fit

Custom print only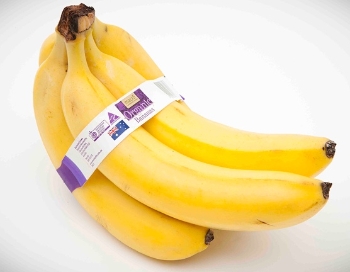 ElastiBand®
Elastomer band with printed tag section
Provides identification for large items
Good for bundling multiple items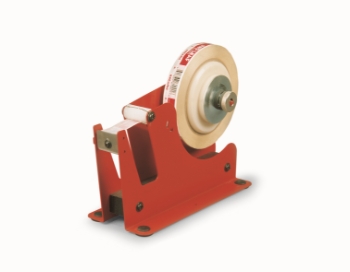 300V ProTape® Dispenser
This basic ProTape® dispenser allows easy handling and cutting of ProTape® for manual application. The 300V has a lightweight and durable construction making it ideal for flexible low volume applications.